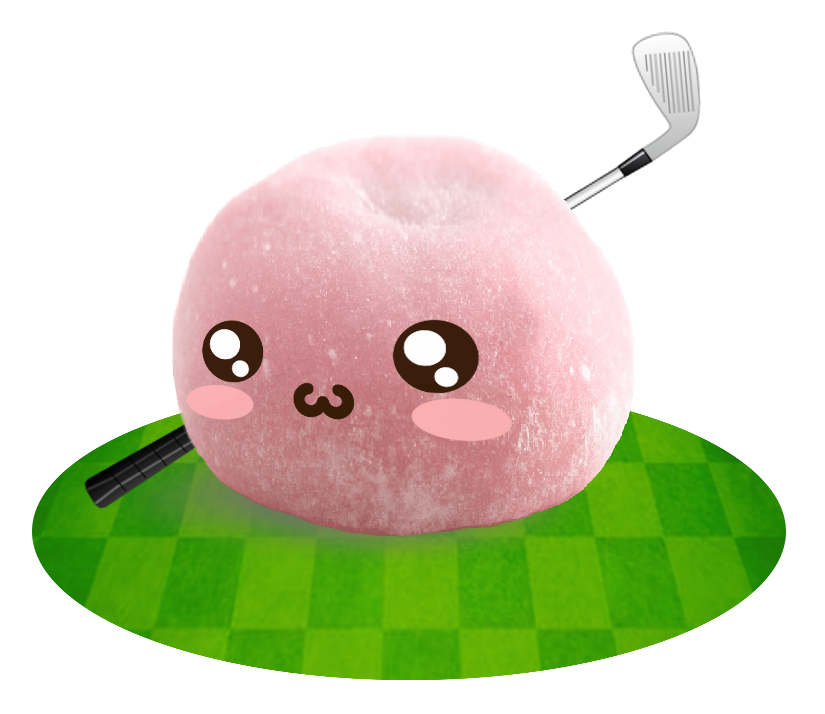 Mochi Mini-Golf
Mochi Mini-Golf is a cute, colorful and l3d ow-poly unity game. The player must guide a little pink ball of mochi through a food-filled mini-golf course.
_ _ _ _
The game is currently in a prototype state but playable!
_ _ _ _

Note: Player can rotate camera using the left and right arrow keys, use X or Z to increase or decrease power, and press spacebar to hit ball. To navigate buttons in the menu scenes, please use WASD to select and spacebar to execute.